Eric Von Krosigk
Winemaker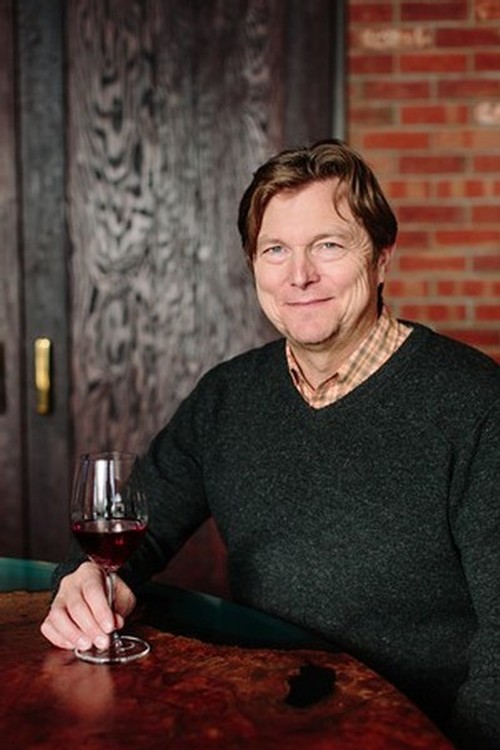 Eric von Krosigk was born and raised in Vernon, BC where his family has a long history of farming. His father, Buko, founded Okanagan Spring Brewery. His love of farming and nature lead him to pursue his passion for viticulture and wine. In 1983, Eric moved to Germany to apprentice and work at wineries in the Mosel, while pursuing a degree in Beverage Engineering from the University of Geisenheim. From his training and tasting experience in Germany, he found a passion for sparkling wine.
In 1991, Eric returned to Canada and upon seeing the tremendous potential of the Okanagan Valley, joined Stephen Cipes in founding Summerhill Pyramid Winery. Summerhill became "BC's Sparkling Wine house" and the first Demeter Certified Biodynamic winery in Canada. Eric has contributed to the inception of other wineries including Hawthorne Mountain, Red Rooster, Church & State, LeCompte Winery, Hillside Cellars, Vigneti Zanatta Vineyards and Saturna Island Winery.
Eric has been honoured with more than 300 medals for a wide variety of styles including Meritage blends, Pinot Noir, Gewurtztraminer, traditional method sparkling wines and icewines.
Today, Eric operates EVK Winery Consulting, providing services to wineries in Canada and abroad, as well as being an integral part of Frind Estate Winery.
Stay in touch !
Sign Up For Our Newsletter
Keep up to date on the latest wine releases, news and promotions.