Shad Goulet
Territory Manager
Okanagan, Kootenays, North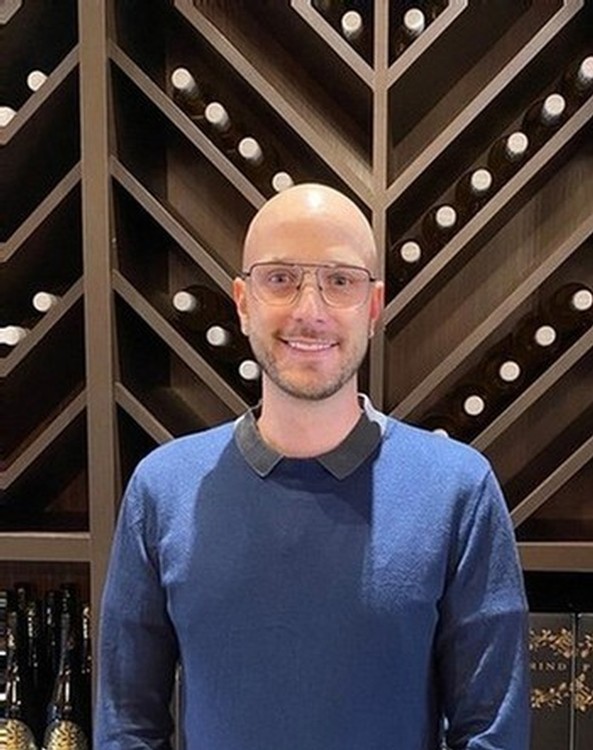 Shad joined the Frind Estate Team in Fall of 2022, after working nearly 10 years in the wine industry representing numerous local and international wineries.
Shad's career in the industry started while working with Arterra (3 years), followed by The Drinks List (6 years). His sales experience, passion for marketing, and love of content creation make him a considerable asset to the Frind Estate Team.
Shad is proud to have learned much of what he knows of the industry by spending time in nearly all areas of winery operations, including sales, vineyard work, harvest, developing marketing strategies, and logistics.
Shad's passion for wine began after studying marketing and moving to the Okanagan from Saskatchewan, since his inception to the industry he has never been more honored to call the Okanagan his home.
s.goulet@frindwinery.com
Stay in touch !
Sign Up For Our Newsletter
Keep up to date on the latest wine releases, news and promotions.