Dave Fisher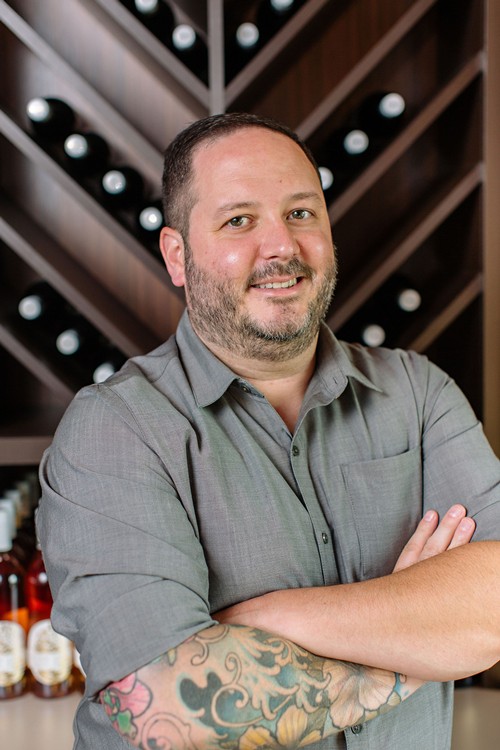 Born and raised in the Lower Mainland, Dave discovered his love and passion for wine through osmosis from his father at an early age. Having started a career in the hospitality industry at 15, he quickly gained knowledge and experience from working in Management roles in restaurants ranging from fine dining to casual tapas bars and furthered his learning, working at Liberty Wines. After nearly 15 years of restaurant experience and extensive travel through France and Italy, Dave decided to transition his career towards the sales and consultant path.
Originally working with Christopher Stewart Wine and Spirits in the Lower Mainland, he soon took on the challenge to move to Victoria in order to grow the Vancouver Island Territory. More recently in his role as Business Development Manager for FreshTAP, Dave worked closely with many of the best wineries in British Columbia to help them find success and bring them to the taps of some of BC's best and most well-known restaurants.
Dave joined the Frind team in June 2020.
dave@frindwinery.com
Stay in touch !
Sign Up For Our Newsletter
Keep up to date on the latest wine releases, news and promotions.