Kristin Willard
BC Retail Manager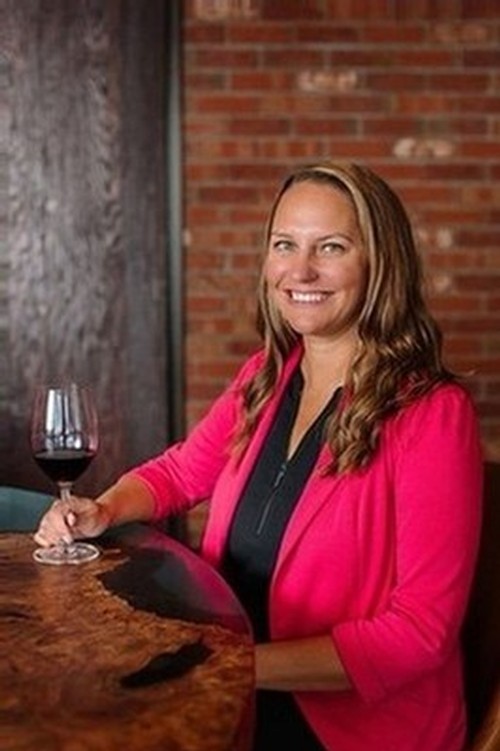 Kristin brings over 12 years of experience in the liquor industry to her Territory Manager position with Frind Estate Winery. She attended UBC to study Psychology and now has translated her passion for wine and people into a wine sales career.
Kristin has managed a high volume liquor store and has represented large domestic and international brands in her career. Kristin has been able to expand her wine knowledge by traveling to wineries throughout Europe and the Okanagan. She has her WSET 2 and is looking forward to doing her third level later this year.
Stay in touch !
Sign Up For Our Newsletter
Keep up to date on the latest wine releases, news and promotions.