Robert Caron
Territory Manager
Vancouver and Whistler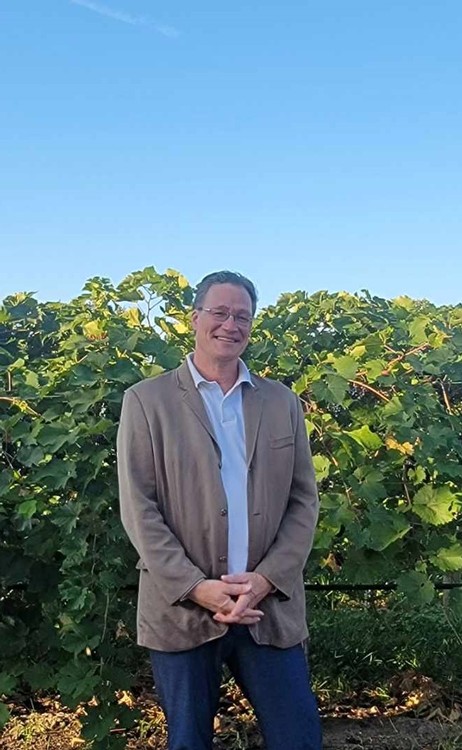 Robert Caron is a wine and spirits sales professional with a 20-year career spanning competitive markets in the US and Canada, and who has a passion and expertise in educating and connecting
consumers with well-crafted products.
He brings a unique perspective to wine sales, by having worked as an assistant winemaker, and later in sales, for Tablas Creek Vineyards in California, a venture founded by Robert Haas and the Perrin family of Château de Beaucastel. He also worked at a several custom-crush wine-making facilities in California.
A classical musician and music educator by training, he served on the faculties of California Polytechnic University in San Luis Obispo, California, at the Vancouver Symphony Orchestra School of Music and as a music educator in Vancouver's French School Authority. He holds a Bachelor's and Master's degree in Saxophone from McGill University.
Robert developed and leads fun and engaging wine and spirits-centered tastings and blending seminars for private and corporate groups, and staff training sessions for restaurant staff across BC's lower Mainland.
Robert joined the sales team at Frind Estate Winery in March 2022.
r.caron@frindwinery.com
Stay in touch !
Sign Up For Our Newsletter
Keep up to date on the latest wine releases, news and promotions.