Annie's Beach Café
~walk-in only, wine club members may make reservations~
Our uncovered patio is open daily from 11:00 - 8:00 pm with last call for food being at 7:30. Wine Club Members are able to make reservations but we also welcome walk-ins. See our list of live musicians that will be playing Sunday and Thursday nights from 4-7pm.
Our Cafe is open from 8:00-5:00 pm daily on a first come basis.
Dining in our Domes is now over and will commence again in October - watch for opening dates.
---
Annie's Beach Café
8:00am - 5:00pm Daily
Our beach café offers take-out options with seating inside the cafe and at our licensed, lakefront picnic area 7 days a week on a first come, first serve basis.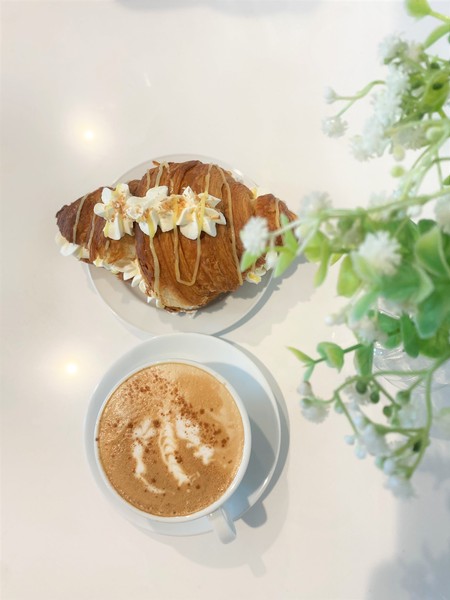 Lunch Menu
11:00am - 8:00pm Daily
Our patio lunch menu includes wood fire pizzas, burgers, salads, soups and more.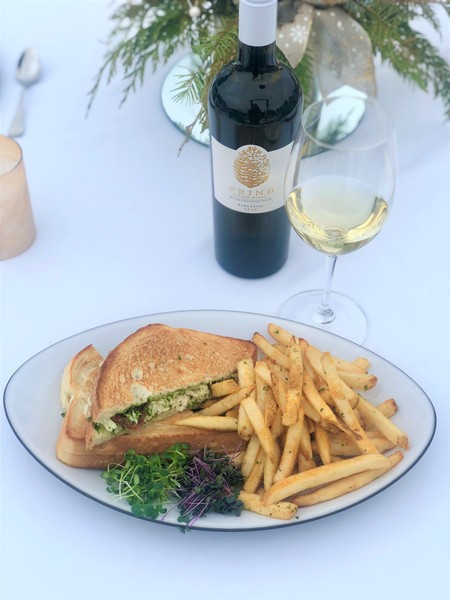 Stay in touch !
Sign Up For Our Newsletter
Keep up to date on the latest wine releases, news and promotions.