Tasting Room & Cafe
In order to ensure the health of our staff, their families and our valued customers, our tasting room is temporarily closed. Our online ordering is still available for wine delivered right to your door, check out our new release, BIG RED!
Our full scale tasting house and dining facility is currently under construction and will be opening to the public soon.
Opening 2020, Annie's at Frind Estate Winery
Fast Casual Small Plates Lounge & Bakery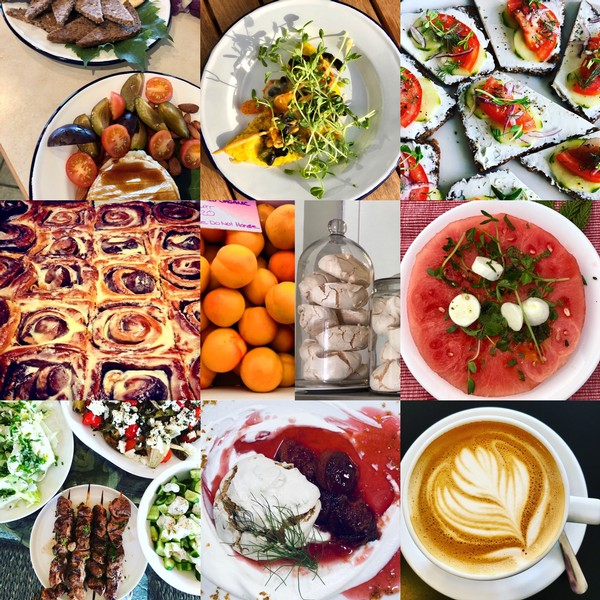 Featuring unmatched lakefront views and wine friendly seasonal food, Annie's lounge and bakery will be open daily for breakfast, lunch and dinner. Enjoy a full-service bakery offering fresh baked goods and naturally fermented breads.
Early mornings and weekend brunches will also feature specialty coffees and Okanagan seasonal fruit. Our colourful fast casual lunch menu consists of freshly made panini, salads, soups and daily specials that focus on the bounty from local farms. A leisurely evening small plates menu will take advantage of the summertime outdoor grill and pizza oven on the sweeping lakefront patio. Stay and enjoy an authentic wine country picnic on our beach or in the rose garden picnic area. In the winter months this cozy neighbourhood spot is perfect for winter gatherings. Feel free to eat in or take out.
Stay in touch !
Sign Up For Our Newsletter
Keep up to date on the latest wine releases, news and promotions.