Annie's Beach Café & Lounge
Our patio is open Wednesday-Sunday from 11:00 - 7:00 pm daily. Wine Club Members are able to make reservations but we also welcome walk-ins. See below for upcoming live music performances starting Sunday, May 15th.
Our Beach Café and Hut offers take-out options such as pizza, sandwiches, salads, charcuterie boards and freshly baked pastries. The Café offers premium brewed coffee, lattes and cappuccinos to kickstart your morning; or grab a glass of your favourite Frind wine and enjoy the view! There is seating inside the café and at our licensed, lakefront picnic area. Seating is available daily on a first come, first serve basis.

Live Music
Join us Thursday and Sunday from 4pm - 7pm for live music on our patio. Wine club members please note the last reservation is 4:30pm on music nights.

Derek Joel
July 7th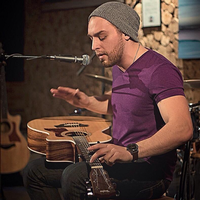 Scotty Berg
July 11th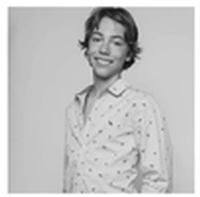 Joshua Smith
July 14th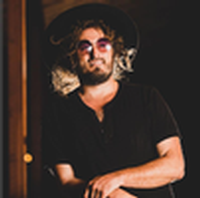 Jeff Piatelli
July 17th
Gorden James
July 21st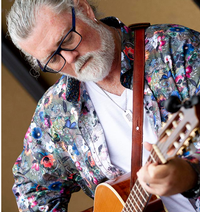 James Hay
July 24th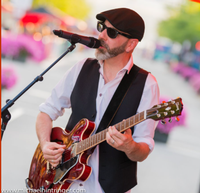 Two's a Pair
July 28th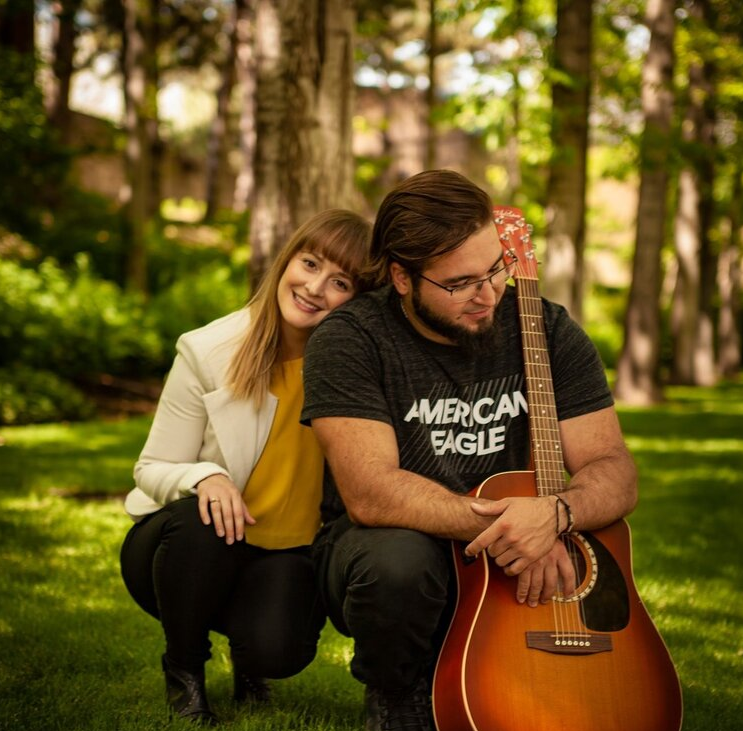 Stay in touch !
Sign Up For Our Newsletter
Keep up to date on the latest wine releases, news and promotions.