Take a Virtual Walk Through our Vineyards......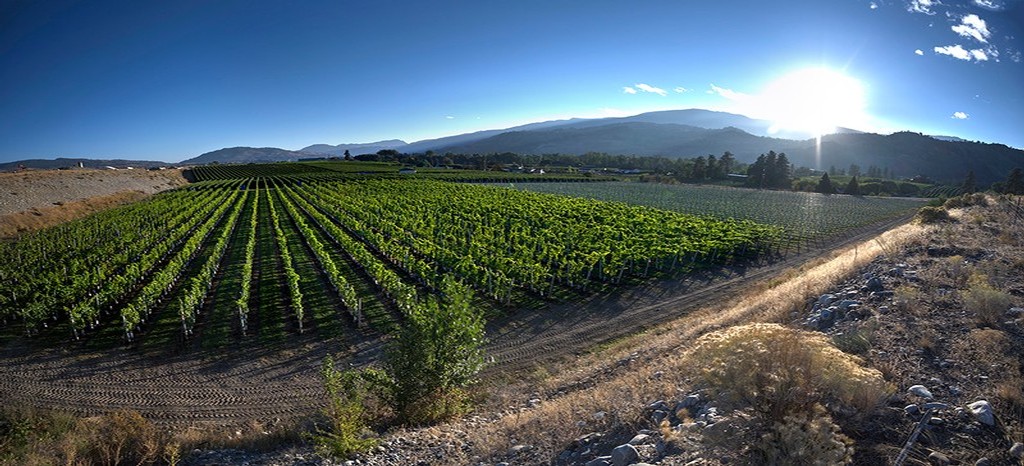 Rockpile Vineyard, located in Oliver, is an estate vineyard that makes up the largest component of our Premier reds. This amazing former gravel pit is home to Merlot, Cabernet Sauvignon, Cabernet Franc and Syrah.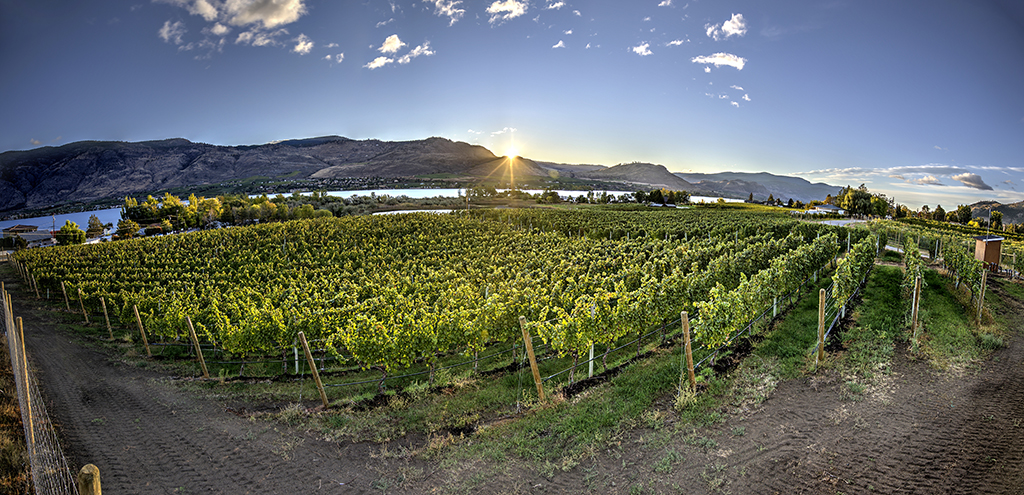 Haynes Wood Vineyard in Osoyoos is another estate vineyard home to Merlot, Chardonnay and Cabernet Franc. Grapes from this vineyard are nearly 30 years old and a key part of our Premier Series of Wines.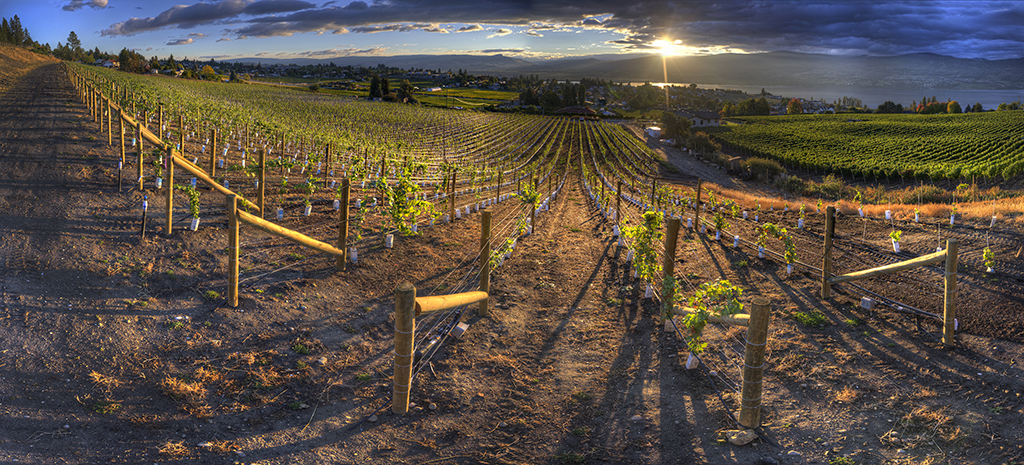 Cinder Cone Vineyard is located just down the road from our winery in West Kelowna. This vineyard is up against the remnant of the 60 million year old boucherie stratovolcano. Recently planted, the site is already showing vigarous growth of our Pinot Noir, Pinot Meunier and Chardonnay.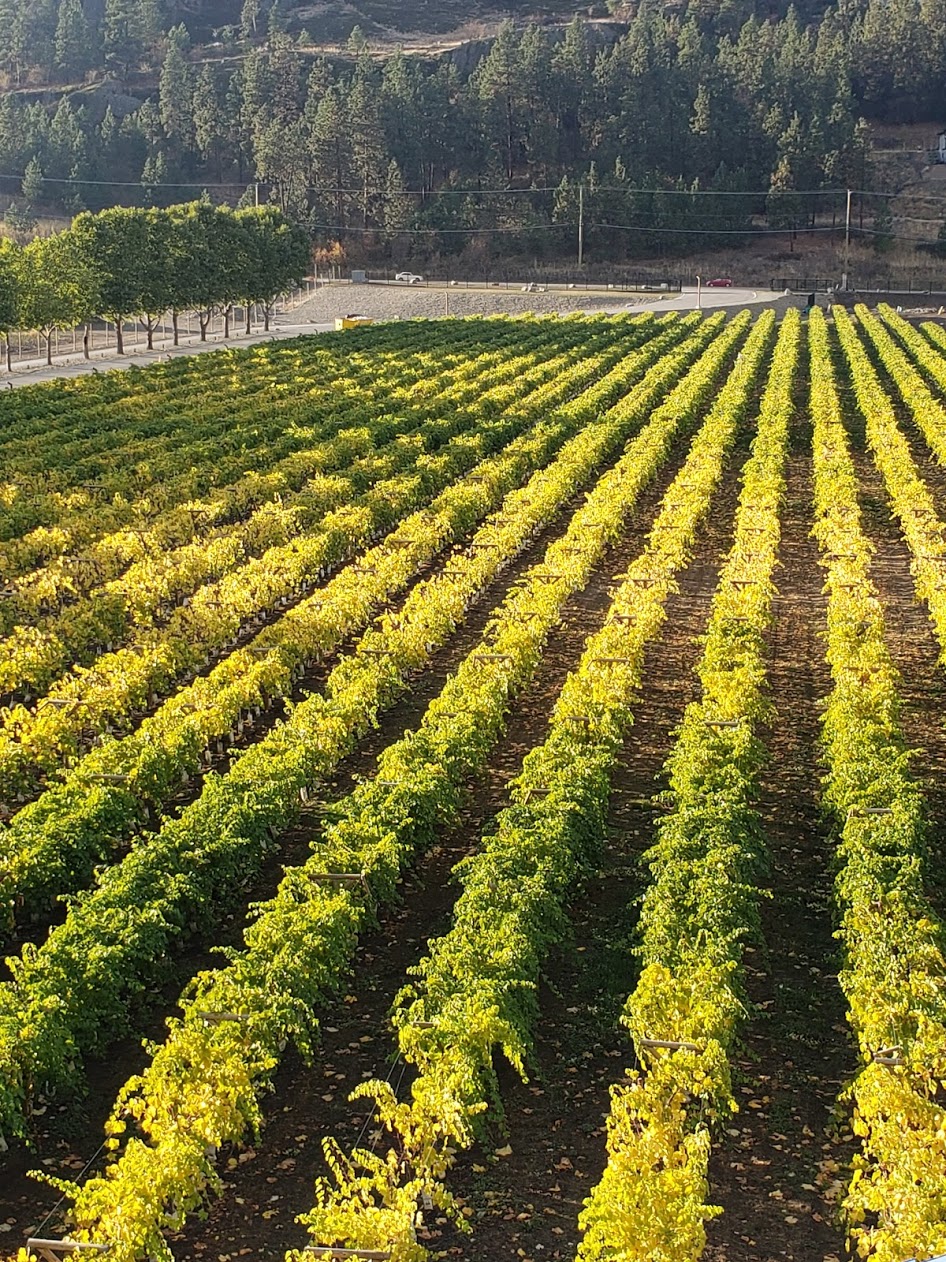 Homeblock Vineyard. At our home vineyard, we planted Marechal Foch; a hybrid grape known to be cold hardy and disease resistant with lush canopy. These grapes make their way into our wine Midnight.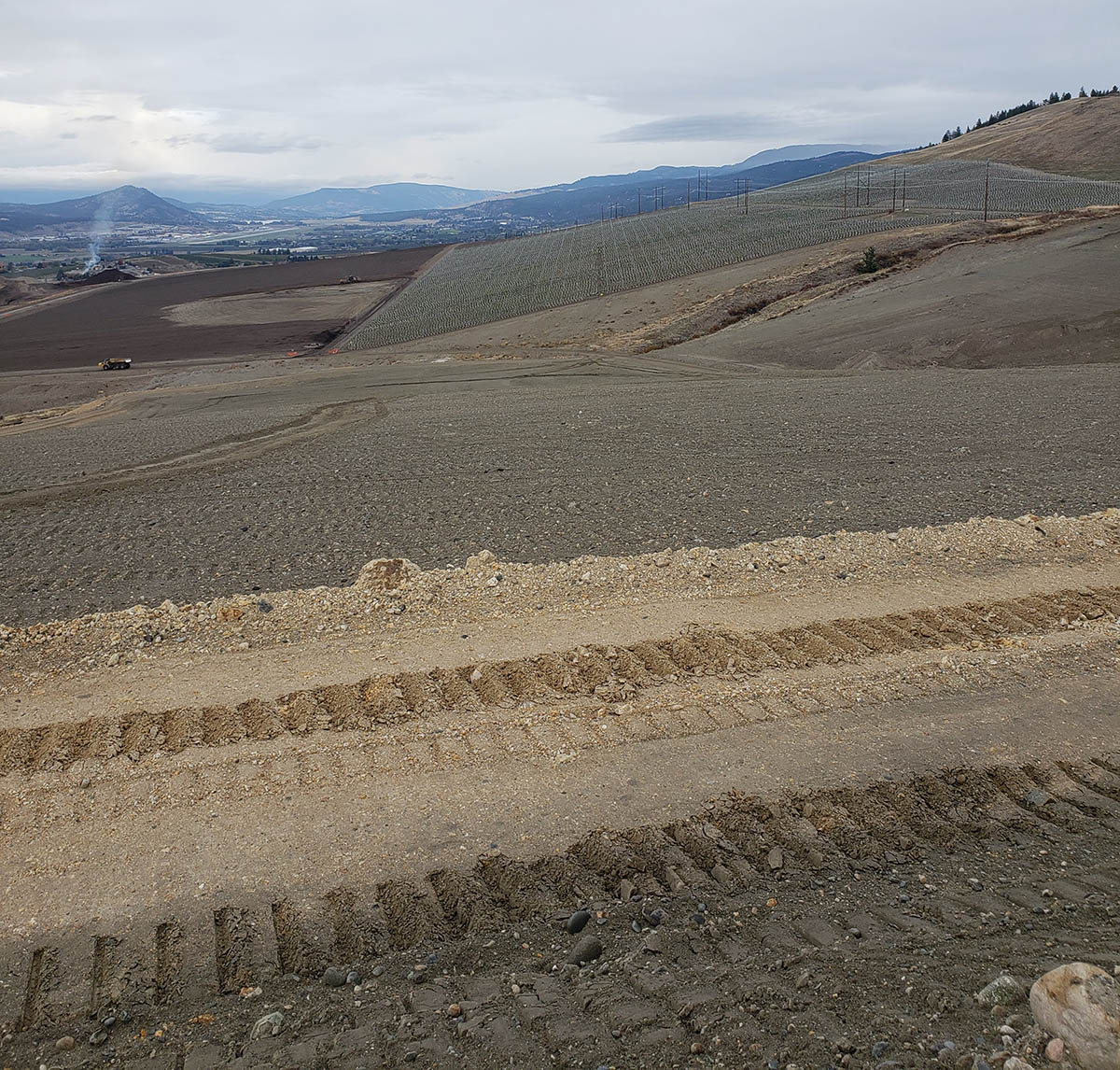 Black Mountain Vineyard. This 310 acre property is BC's largest vineyard and one of the highest at up to 675 meters above sea level located in Rutland Kelowna. The site is currently planted with Pinot Noir, Chardonnay, Regent, Riesling.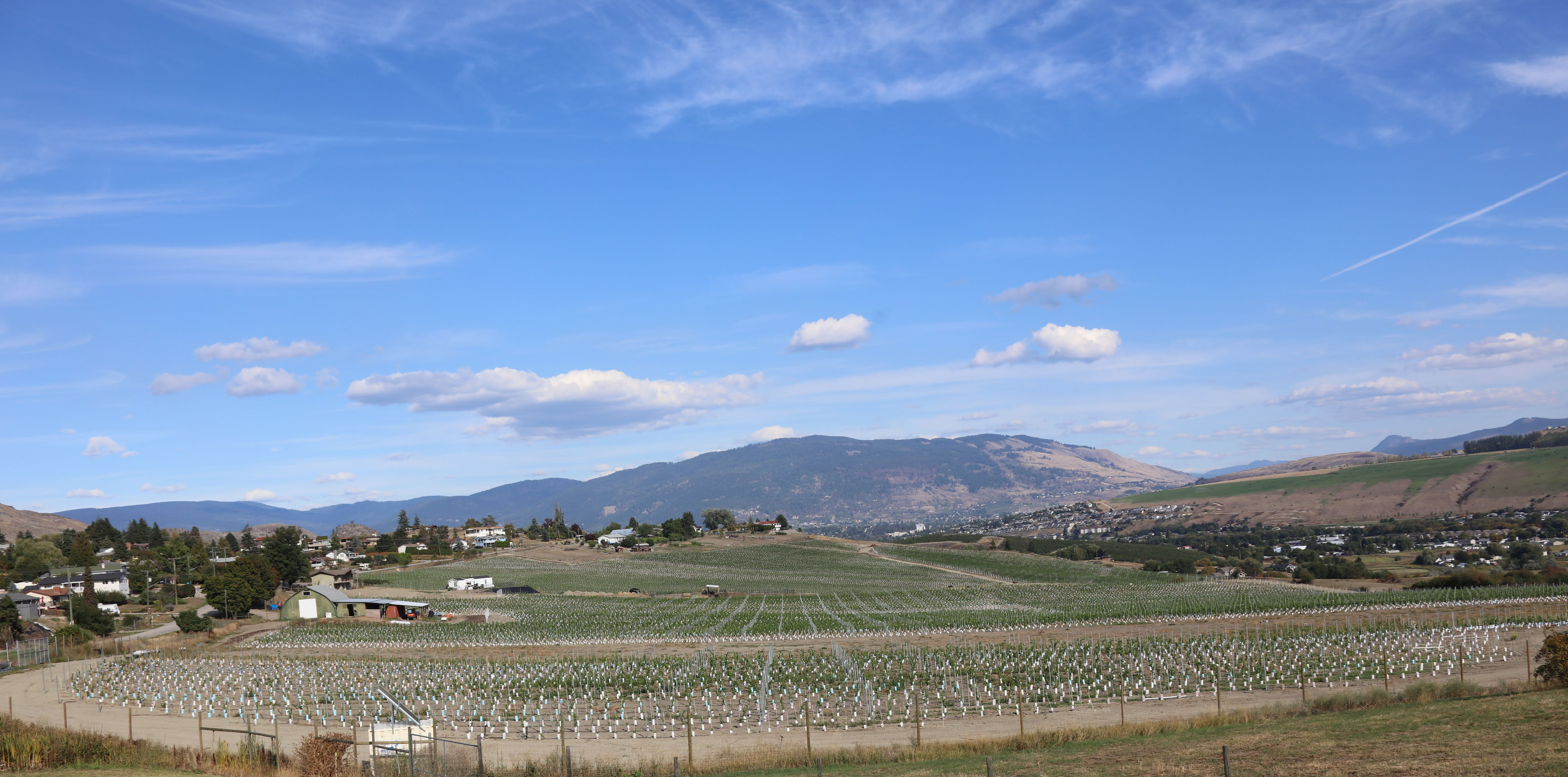 Bella Vista Bowl Vineyard. Currently planted 89 acres of vineyards along Bella Vista Road by the Vernon Airport . The vineyard is currently the nothern most commercial vineyard for Cabernet Sauvingnon, located just above the 50th parallel. The Site is also planted to Pinot Noir, Cabernet Franc, Merlot, Regent and Riesling.
Stay in touch !
Sign Up For Our Newsletter
Keep up to date on the latest wine releases, news and promotions.