Join Our Team !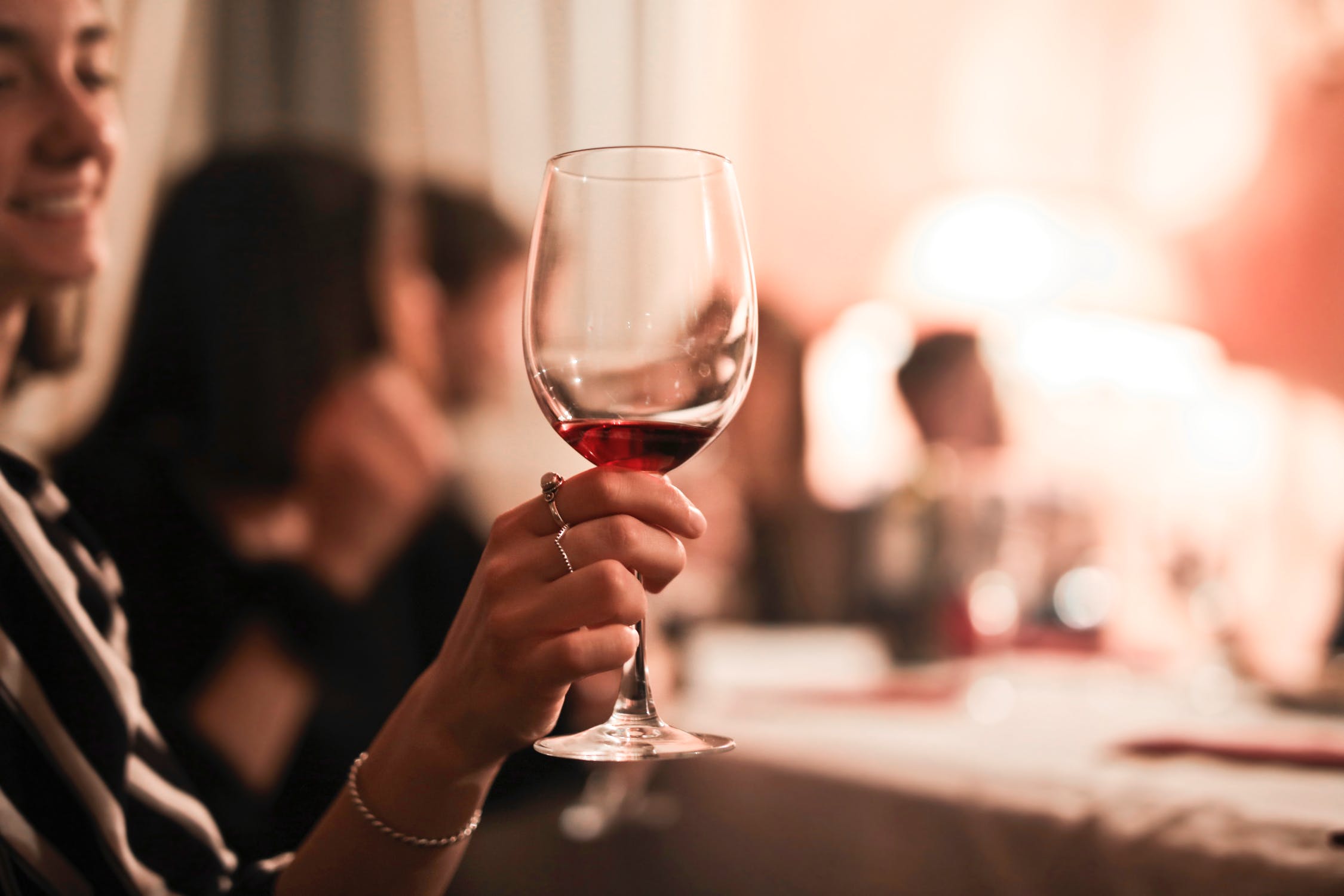 Employment Opportunities
If you are interested in joining our new team at Frind Etate Winery, please email a cover letter & resume to careers@frindwinery.com
Please state which area of the winery you are interested in, e.g. Sales & Marketing, Vineyard, Tasting Room etc.
Job positions available :
Assistant Winemaker
Full time
West Kelowna
Fluent English Required
Frind Estate Winery is a quintessential stop on any wine tour of the Okanagan Valley. It boasts a breathtaking lakefront location situated on the historic Bennett Property in West Kelowna. The lakefront setting, undoubtedly, adds an extra layer of grandeur and will make Frind Estate Winery a novelty amongst other iconic wineries situated nearby.
The Assistant Winemaker is an integral position of the winery operations, it will support all activities in the winemaking pical collaborocess, provide technration to ensure superior wine quality at all stages of wine production, including the research and development stage and the raw material stage.

This position oversees day-to-day winery operations with an emphasis on wine quality, work planning, safety, sanitation, data management, and facility/equipment maintenance. Additional responsibilities include training and oversight of cellar employees and up-keep of various winemaking records, safety records/reporting, organic reporting forms and spreadsheets.
Thank you and we look forward to hearing from you !
Stay in touch !
Sign Up For Our Newsletter
Keep up to date on the latest wine releases, news and promotions.