Nathan Koll
Territory Manager Edmonton/ Alberta North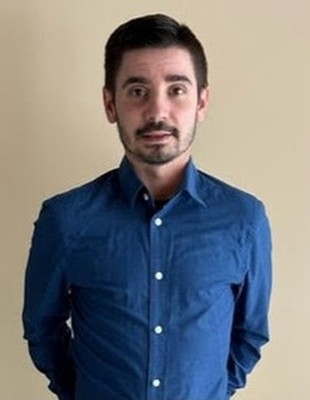 Nathan brings over 15 years of experience in the liquor industry to his Territory Manager position with Frind Estate Winery. Over the years, Nathan quickly noticed his passion for quality products and discussing those with different people.
Nathan's experience varies from managing high volume liquor stores to working with two wineries in the Okanagan in their tasting rooms and most recently representing some of Edmonton's local craft breweries. Nathan has been able to expand his wine knowledge by traveling to wineries throughout Napa Valley and the Okanagan.
Stay in touch !
Sign Up For Our Newsletter
Keep up to date on the latest wine releases, news and promotions.