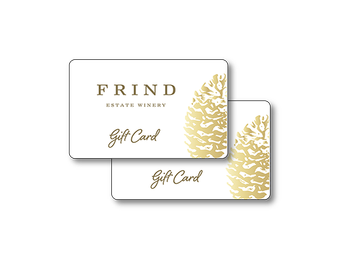 Gift Card
It can be difficult choosing the best wine for someone but we have you covered. Our gift cards are the best solution when you want to send the gift of choice. Gift cards are emailed directly to you; each with their own code.
Please note, if you wish to send a gift card to someone other than yourself, you will need to enter their address in the shipping section upon checkout.
Gift Cards can only be used on wine purchases. Please contact us at 778-754-1118 for any other questions.