Markus Frind
Proprietor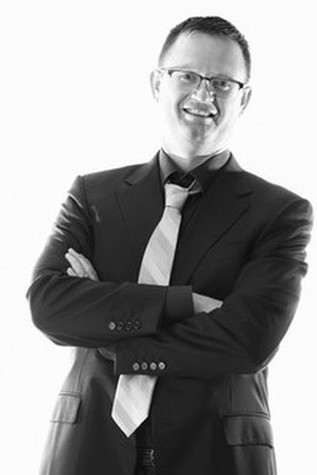 Markus Frind was born in 1978 in Donauworth, Germany, and moved to Canada when he was 4 years old. Growing up in Northern BC in a hardworking farming family helped cultivate Markus' work ethic, drive and tenacity.
After high school Markus moved to Vancouver, BC and decided to pursue Computer Programming at British Columbia's Institute of Technology, completing his diploma in 1999.
In 2003, Markus started a 'side project' and developed an online dating website. Not long after its conception, PlentyOfFish became wildly successful, receiving global recognition as a relationship catalyst. In 2012, Markus shared that "millions of relationships and marriages that began on PlentyOfFish [had] produced over one million babies as a result of the website". Now that is definitely worth celebrating!
In 2015, Markus sold POF to Match.com, which allowed him to step boldly into the next chapter of his life. Markus' family has been in farming and winemaking for over 500 years, so the transition into viticulture was natural.
Markus Frind is passionate about bringing people together, enjoying great food and wine, and doing things with excellence. Now that he has helped millions of people find love he is curating a collection of prestigious wines for your enjoyment.
Stay in touch !
Sign Up For Our Newsletter
Keep up to date on the latest wine releases, news and promotions.